We help create smart cities
SmartPlan
is an independent company with the main goal to implement the principle of Smart City. We see a long-term sustainable development as the core of city planning.
SmartCity
Is a new complex attitude toward solving current challenges and threats in heavily populated areas of agglomerations.
We help create Smart Cities.
We offer a complete service to municipalities, institutions and other subjects: IMPF (Idea, Management, People, Financing). We apply newly attained knowledge and current key trends.
We are able to help you hone your Ideas and other future plans (Idea).
We have experience in managing these projects and know how to help cities with these matters or educate them (management).
We ensure a proper expertise in all vital areas (People).
We can identify and procure finances for projects, no matter the extent (Financing).
Crucial pillars of city life
All data and information should be completely secure with regard to the current and future threats.
A rapidly growing number of residents and vehicles without equal creation of infrastructure.
Inadequate increase in air pollution within cities.
Inefficient usage of energy
Irresponsible data handling and the absence of proper cyber security.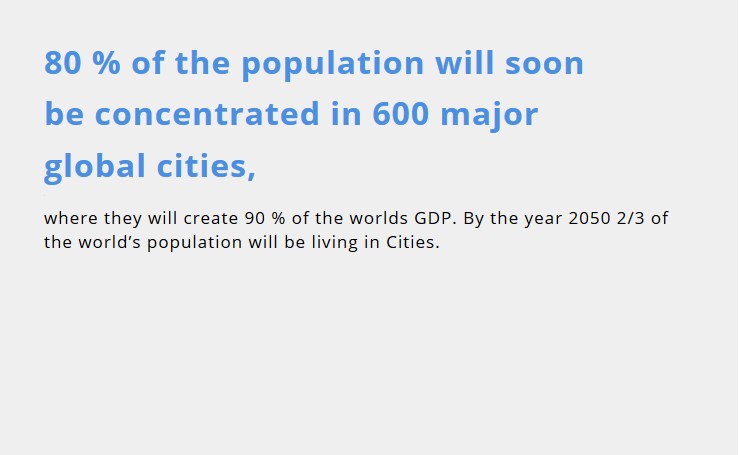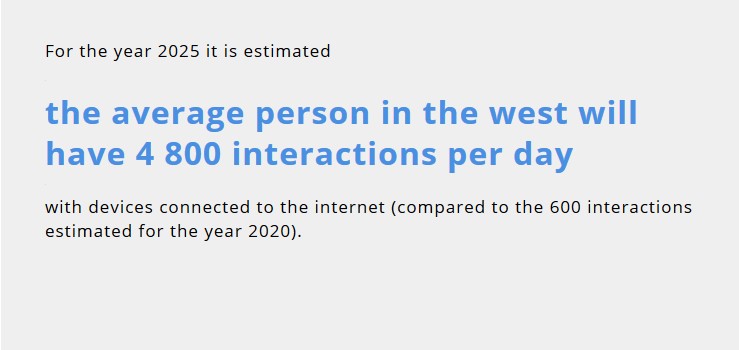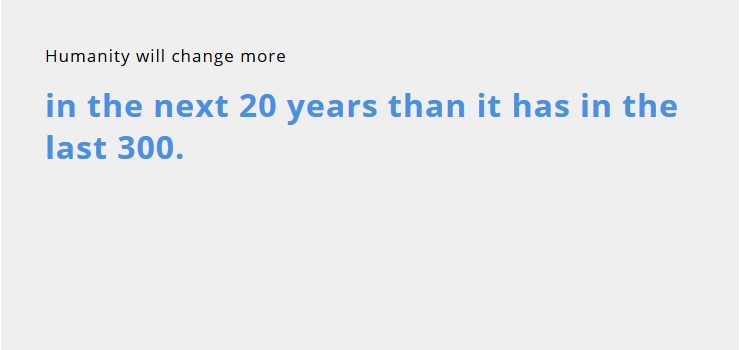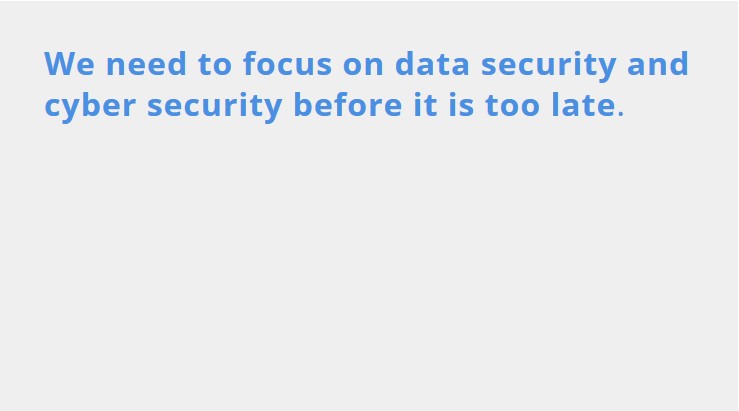 SmartPlan s.r.o.
Office: CIIRC, Jugoslávských partyzánů 1580/3, Praha 6
IČO: 02474743
Telephone: (+420) 733 209 863
E-mail: info@smart-plan.cz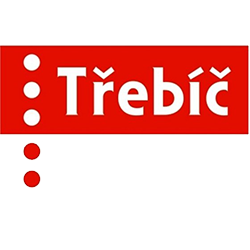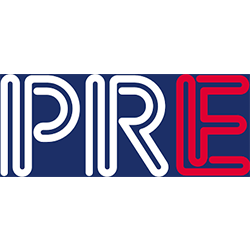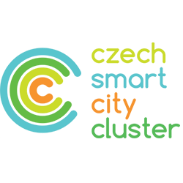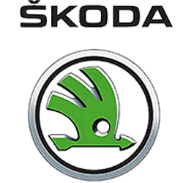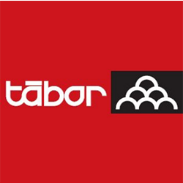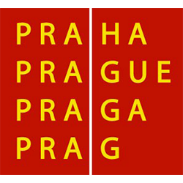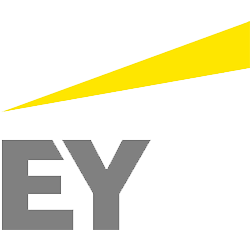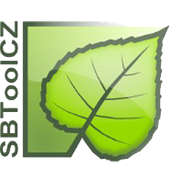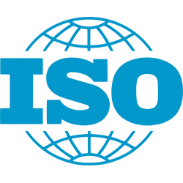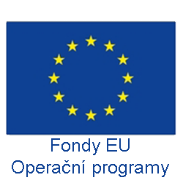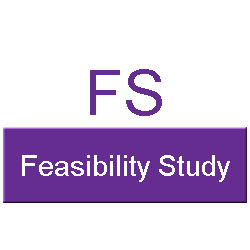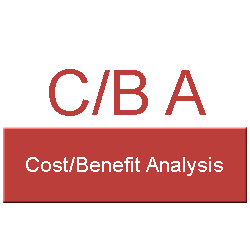 SmartPlan s.r.o.
Office: CIIRC, Jugoslávských partyzánů 1580/3, Praha 6